Welcome To
          The 7th Avenue Band
      

 
    "Music Give A Soul To The Universe,
     Wings To The Mind,
     Flight To The Imagination,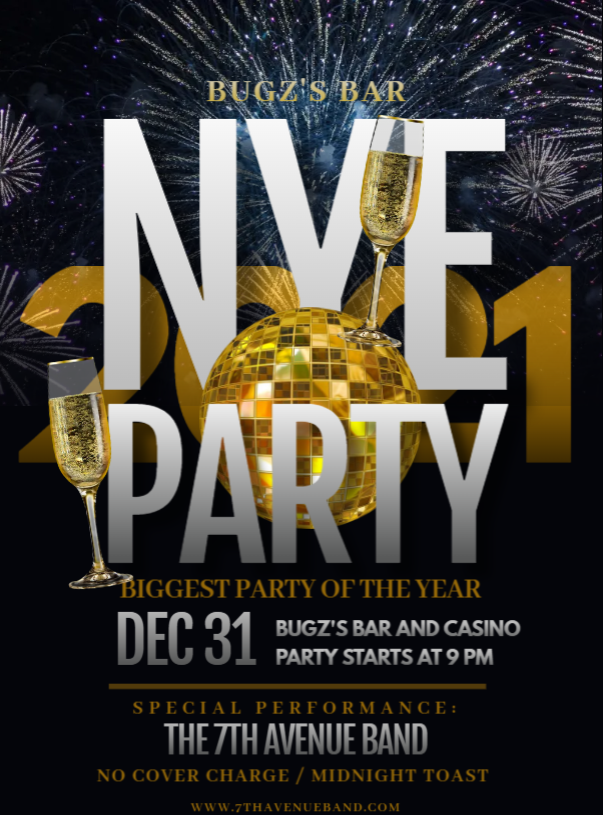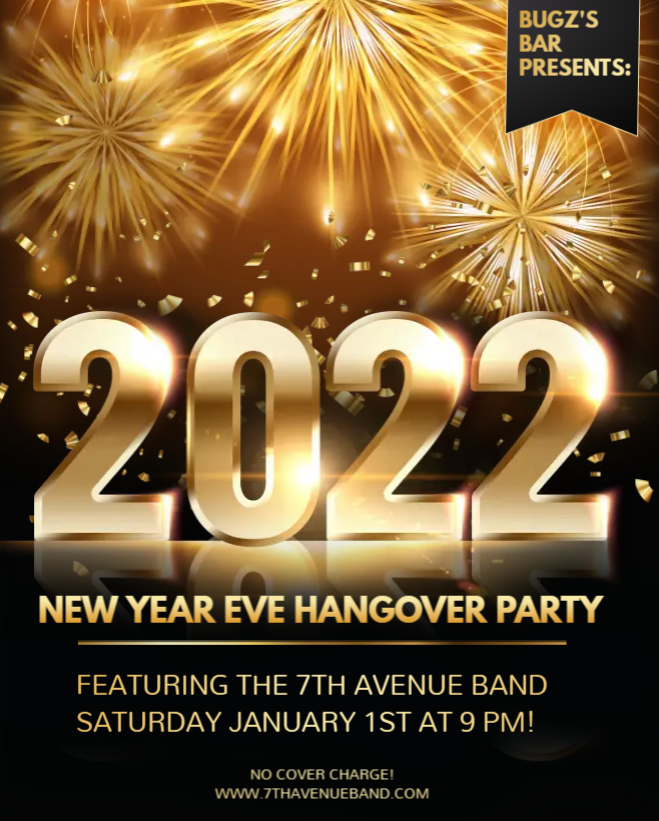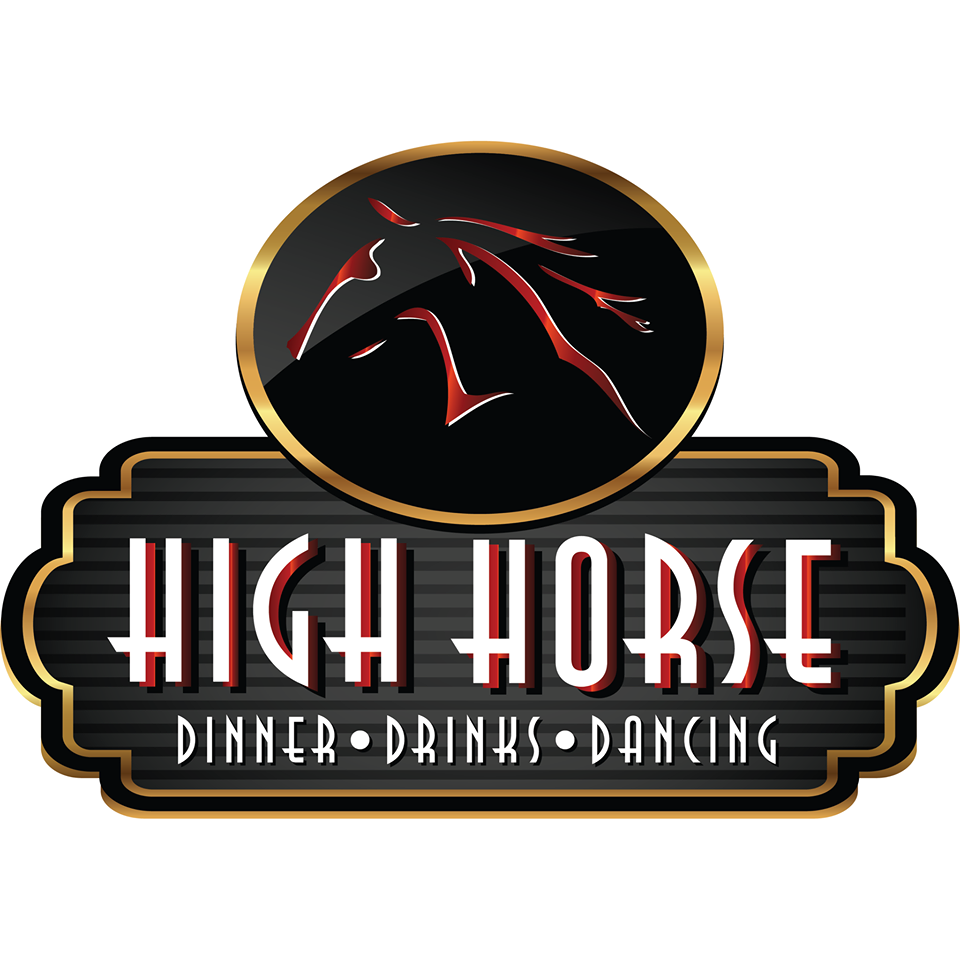 We are excited as always to be returning to The High Horse Saloon on Friday January 27th and Saturday January 28th starting at 9 pm both nights.  Come out and join us for some great food, great drinks, and live music all weekend long! 
Cupid Shuffle at The Waterhole Saloon!!
You are visitor number: 3175582